[2023] Efficiently Create Your Story with Storyline Maker Tools
Category: Generate Video
4 mins read
In the ever-evolving landscape of writing, efficiency is key. As writers like you strive to create captivating narratives without compromising productivity, the year 2023 brings a host of innovative tools to the table.
In this article, we explore three cutting-edge storyline maker tools that are set to transform the way we write. Whether you're a novelist, screenwriter, or content creator, these tools promise to enhance your writing efficiency, allowing you to craft compelling storylines with ease.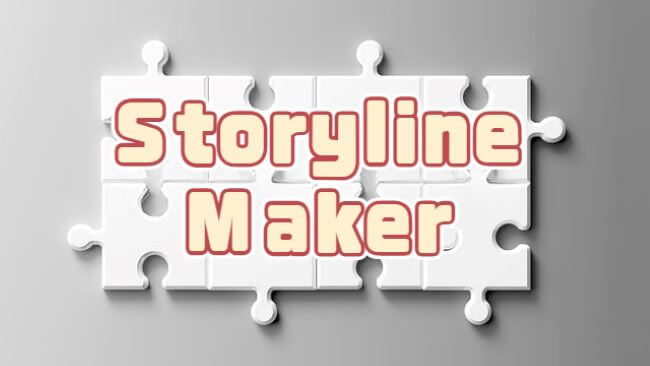 Part 1: Definition of Storyline Maker
A storyline maker is a tool or software designed to assist writers in creating and developing compelling narratives.
It offers a structured framework or prompts that guide users through the process of constructing a storyline for various forms of writing, such as novels, screenplays, or marketing campaigns, aiming to streamline the storytelling process and help writers generate engaging and well-structured storylines.
Part 2: 2 Tools Help to Make a Storyline
Listed below are 2 tools that work specifically to make a storyline. You can check what are they and freely choose the one you like.
1

Novi AI – Free Storyline Maker

iMyFone Novi AI is a top-notch AI story writer that harnesses the AI technology to generate storylines with the basic idea you input.

Whether you are a content writer of any kind, Novi AI serves to generate the story you need with its built-in different story styles.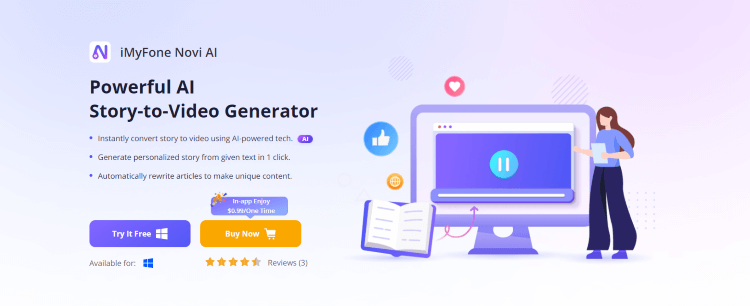 Moreover, it offers to create a story for free now. You're welcomed to download it and have a try to make yourself a satisfying storyline.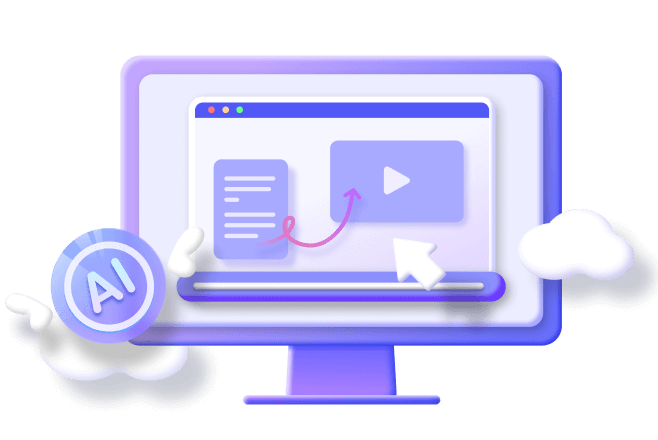 Key Features:
Make storylines unlimitedly using the AI technology.
Ensure 100% originality and the high quality,
Allow to convert text to video for further video creation.
Generate storylines of different kinds including children's story, ancient story, modern story, etc.
How to make a storyline?
Step 1: Download Novi AI to enter the main interface, go to the Story Creation section.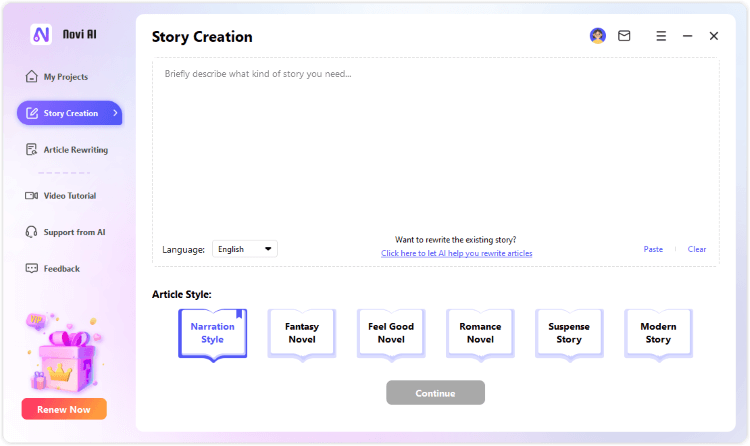 Step 2: Detail what storyline you need in the input box, choose the story style per your need and hit the Continue button.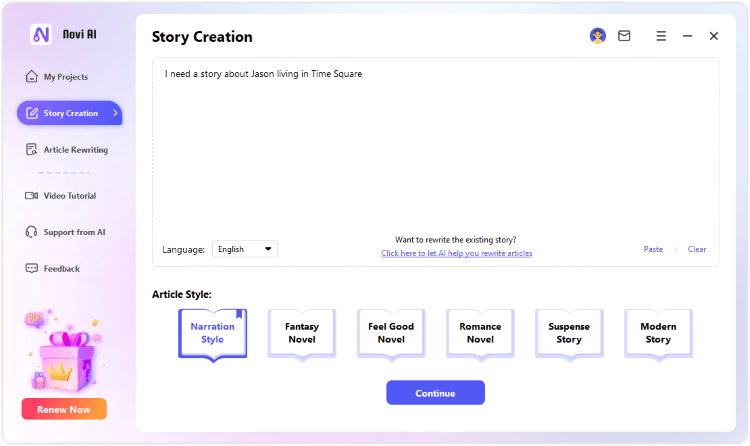 Step 3: The storyline will be created instantly. After that, you can copy to save it or go back to make more stories with Novi AI.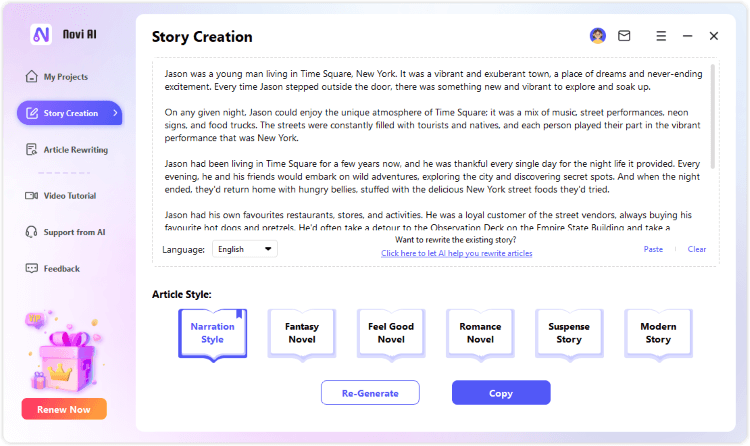 2

ClosersCopy

For fiction writers, generating fresh and captivating story ideas is crucial, but it can sometimes be challenging to develop original and exciting concepts.

This is why ClosersCopy is introduced. It is a tool designed to help writers especially fiction writers by providing AI-generated stories. By employing a neural network, this application provides writers with story ideas and storylines, streamlining the writing process.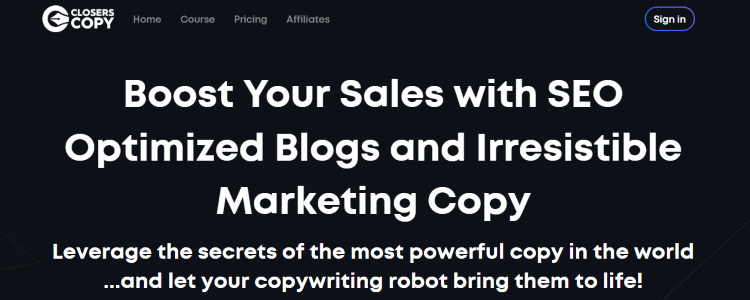 Key Features:
User-friendly interface.
Can write marketing copy.
Work to provide users with storylines.
Part 3: Popular FAQs about Storyline Maker
1

How do you create a storyline?

As for me, brainstorming then turn the idea into realistic is important. Sometimes, I'll make a storyline by using a specific AI maker like Novi AI. There are also more available, and they help me a lot in improving working efficiency.
2

How does a storyline maker work?

It typically offers various features such as character creation, plot development, and storyboarding. Writers can input their ideas, customize the elements of their story, and utilize the tool to generate an organized and engaging storyline.
3

Can a storyline maker be used for different types of writing?

Yes, this tool can be used for various forms of writing, including novels, short stories, and even marketing campaigns.
4

Is a storyline maker suitable for both experienced and novice writers?

Yes, it is designed to be user-friendly and accessible to writers of all levels of experience. Both Novice and experienced writers can benefit from the structured guidance and prompts offered by the tool.
Conclusion
Don't fret about not getting the satisfying storyline now since you have the storyline maker like Novi AI. In one simple click, you're able to create numerous stories of different kind, saving you both time and trouble!