[2023 Latest] How to Make Cartoon Videos in 5 Minutes with AI?
Category: Generate Video
5 mins read
The world today is developing rapidly with the help of AI. And with the launch of ChatGPT, the AI tools has become the number-one spot on the heatedly discussed topic. And so does the AI video cartoonizer.
Whether to create cartoon videos for children, boost traffic for your channel or try to monetize your videos, cartoon videos are always the showing of your creativity.
But how to make cartoon videos? If you bear the same question, follow this article to find out the answer so as to use AI to make animated videos in 5 minutes.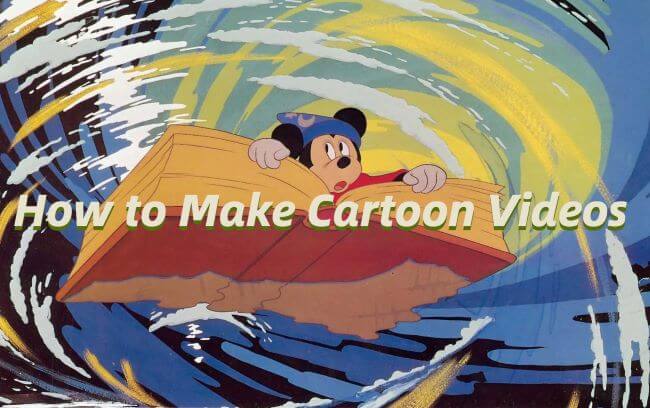 Part 1: Why It's Recommended to Make Cartoon Videos?
What are AI animated videos?
AI animated videos are videos created using AI algorithms and machine learning techniques, without direct human intervention in the animation process. They encompass character animation, motion graphics, automated storytelling and video synthesis.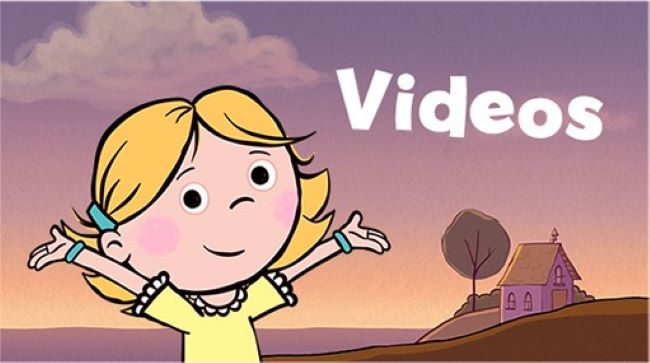 Benefits of Making cartoon videos
Producing animated cartoon videos as a creator can be highly satisfying. Utilizing the AI cartoon video tool allows you to craft imaginative and humorous content, contributing to brand building and increased social media reach.
Moreover, whether you're a parent or teacher creating videos for children, an individual seeking to monetize short YouTube content, or a business exploring inventive product promotion methods, making cartoon videos is always a good way to fulfill your purpose.
Part 2: How to Make Cartoon Videos [5 Minutes Only]
And that's what an AI cartoon video maker can do for you. After getting to know the different things it can do for different people, it's time to see how to make cartoon videos for YouTube, TikTok, Vimeo, Discord, and others.
Novi AI - AI Cartoon Maker
iMyFone Novi AI is a desktop tool that utilizes deep learning algorithms to turn the input text like stories into a cartoon video.
By integrating with artificial intelligence technology, it helps to make a high-quality cartoon video by analyzing the input text, and then generating the video with the scenes matched with the given text, which makes it an excellent choice for making videos for kids, monetizing from videos and other multiple purposes.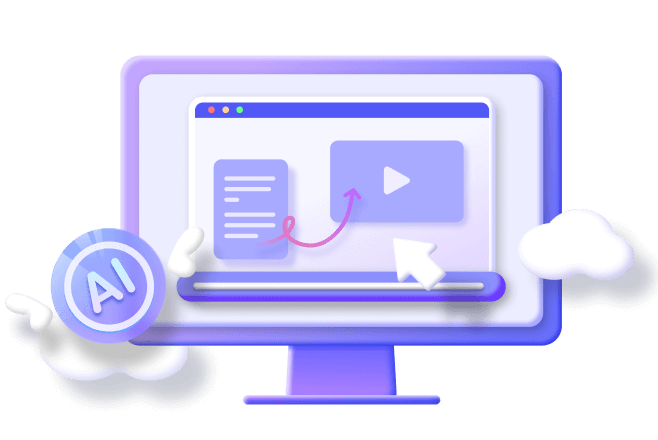 Its Highlights:
Convert text to cartoon videos with 1 click by using the AI technology.
Create the video with the pictures matching with the input story text.
Diverse video styles including Children's Illustrations, Modern Style, etc.
Cost-effectiveness and time-saving compared to other options.
No technical skills required for using.
Step 1: Download Novi AI to enter the Video Creation panel.
Step 2: Paste the text you want to convert to a cartoon video. Choose the video settings such as the video style and the voice you like.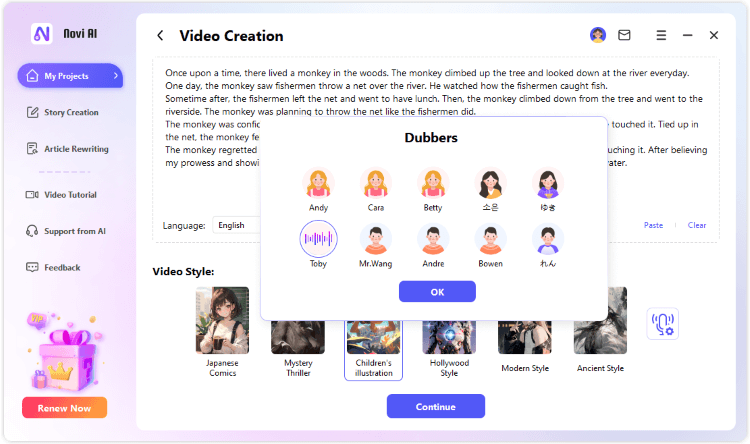 Step 3: Enter the file name and choose the destination folder for your generated video.
Step 4: Click to preview or go get your generated cartoon video.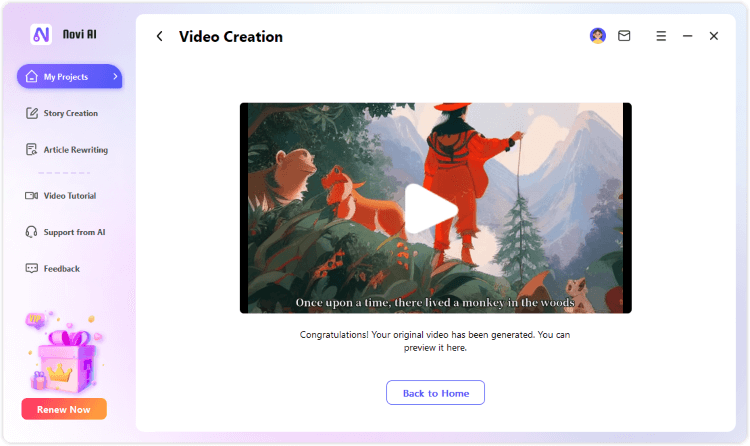 Part 3: What are Some of the Latest Cartoon Videos?
Check the list below to see what are some of the latest cartoon videos for 2023. And the list includes cartoon videos of many kinds.
In the recent comedy film "Coyote vs. Acme," Looney Tunes cartoons are seamlessly mixed with live-action elements, portraying Wile E. Coyote's comical attempts to take the infamous ACME company to court over their faulty products.
An American comedy-drama film for 2023, "Elemental" depicts the love story between Ember Lumen, a fire element, and Wade Ripple, a water element, who cross paths and fall in love when Wade is called to fix a plumbing accident at Ember's father Bernie's convenience store.
"Nimona" is a comedic film about science fiction and adventure, adapted from ND Stevenson's 2015 graphic novel. The movie is set in a medieval-inspired sci-fi fantasy realm and revolves around the tale of an energetic post-elven dream girl and a fallen knight in medieval style from an undisclosed kingdom.
Spider-Man: Across the Spider-Verse:
As a superhero movie that features the protagonist of the Marvel Comics Character Spider-Man, "Spider-Man: Across the Spider-Verse" is the sequel to the 2018 serial The background of this movie is set in a shared multiverse known as the Spider-Verse, which comprises parallel universes.
"The Amazing Maurice " is a whimsical comedy-fantasy movie adapted from Terry Pratchett's 2001 novel, "Amazing Morris and His Educated Rodent." The plot revolves around Maurice, a clever ginger cat, who forms an alliance with a chatty group of mice and devises a cunning money-making scheme.
Part 4: FAQs about Cartoon Videos
01

Where can I download cartoon videos?

You can go to Cartoon Network, Cartoons On to download the videos. And if you need those cartoon videos on YouTube channel, then you can use a YouTube downloader like TopClipper to get the animated videos.
02

How create cartoon videos?

To create cartoon videos, you can try an AI video cartoonizer like Novi AI. Just upload the story, choose the video settings and click to start, after which you can create cartoon videos to your liking.
03

Do animations make money on YouTube?

Yes. There are many channels that running their business by posting animation videos. But there is no 100% guarantee that this action can earn you the desirable profit.
Final Words
As a creator who works in the animation industry, learning how to make cartoon videos is essential. And a carton video maker like Novi AI can be your helper to unleash your unlimited imagination and creativity.