How AI Short Video Generator Can Help to Master Video Creation
Category: Generate Video
4 mins read
There is no denying that becoming a video pro can be a time-consuming journey especially when you have a video-making task.
But your concern will be dismissed now with those AI short video generator tools, which will greatly reshape the landscape of video production to bring out a more satisfying result.
In short, get ready to explore the fusion of your creativity with state-of-the-art technology with us!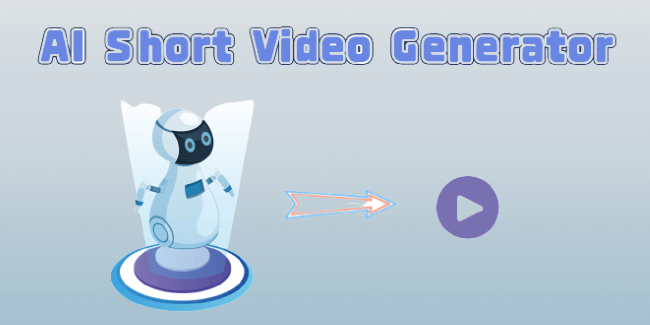 Part 1: The Definition of a Short Video
A short video refers to a brief audiovisual display that typically lasts for a duration of 15 to 60 seconds.
These videos are characterized by their concise nature, aiming to deliver a focused message, tell a story, or convey information within a short span of time.
More typically, they often leverage engaging visuals, music, text overlays, and creative editing techniques to capture the viewer's attention and make an impact.
Part 2: 3 Recommended Short Video AI Generators for Video Creation
For making short videos, Novi AI has something to voice. As an AI short video generator, its duty is to streamline the video-making process with short yet engaging videos.
What differentiates it from other AI video generator tools is that it's good at making short story video for monetization.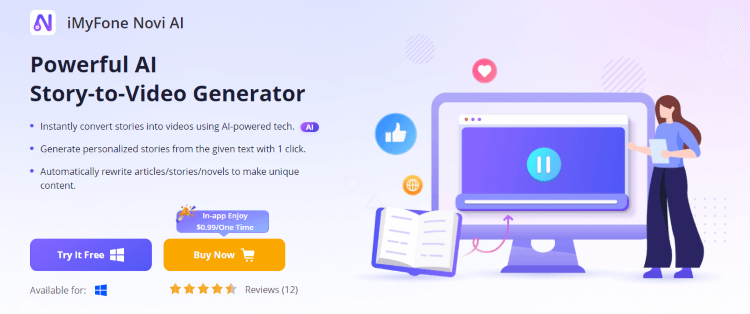 And the video it created come with the pictures that align with the given text. So you don't have to choose some irrelevant templates that may not work for your text prompt.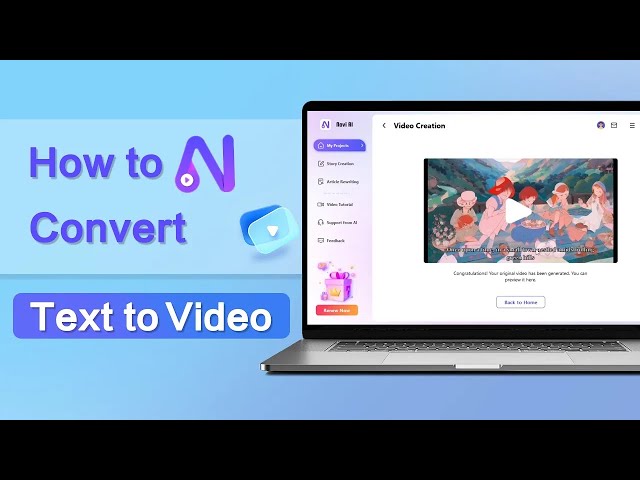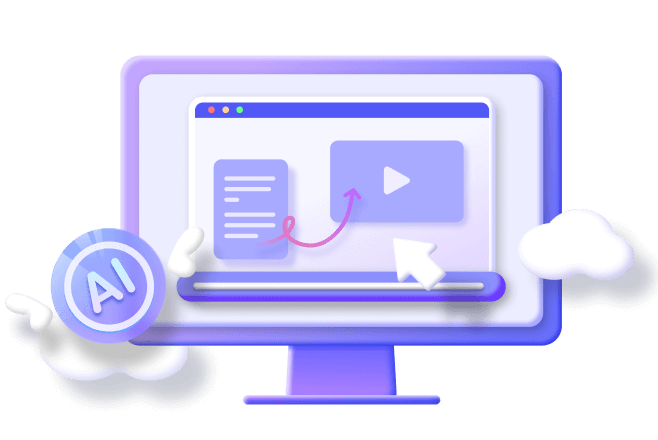 Its Highlights:
Automatic AI short video maker to create original videos.
Generate videos with engaging pictures that match the text prompt.
Offer to generate different text including short stories for creating short videos.
Allow to achieve video monetization by uploading the video to YouTube, TikTok, etc.
Step 1: Download iMyFone Novi AI and launch it to enter the Video Creation panel.
Step 2: Paste the text you want to convert to a short video, specify the settings and click Continue.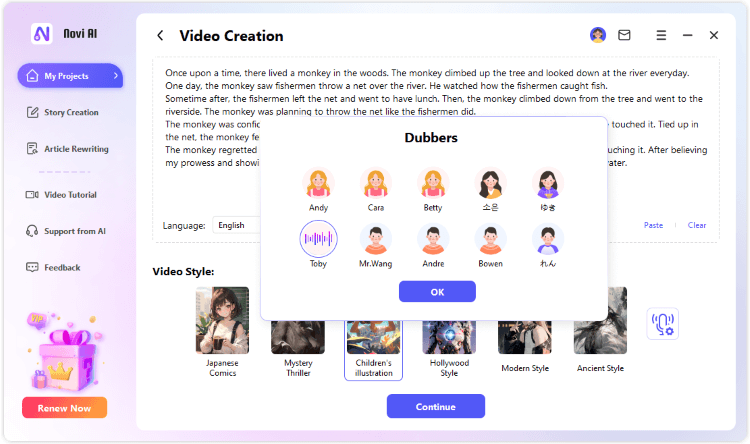 Step 3: Name the file and choose the save location for the video.
Step 4: Click to preview or go back to make more original short videos.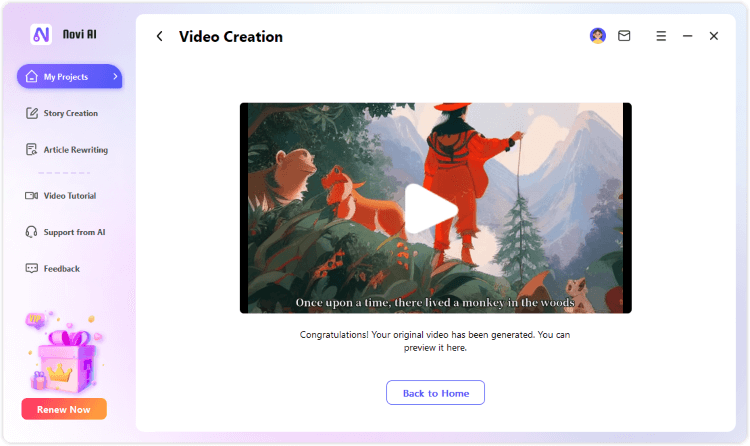 2. Clipchamp
Clipchamp might be the video editing tool you're already acquainted with. Its standout feature is its collection of video templates. These templates encompass a range of themes and styles, aiding you in effortlessly creating refined short videos.
Furthermore, its real-time collaboration capabilities facilitate seamless teamwork, and the flexibility to customize ensures your videos mirror your distinct identity.

Key Features:
It offers diverse collection of intelligent video templates.
The videos come without watermarks.
The multiple export options are suitable for different platforms and devices.
The real-time collaboration enables you to work on video projects collectively, regardless of location.
3. Animoto
To use AI to generate short video, Animoto can be another option. Likewise, it's equipped with a range of customizable video templates tailored to different industries and styles.
With its intuitive drag-and-drop interface, you can seamlessly arrange video clips, images, and text. And it works to intelligently sync visuals to music to make the process simpler.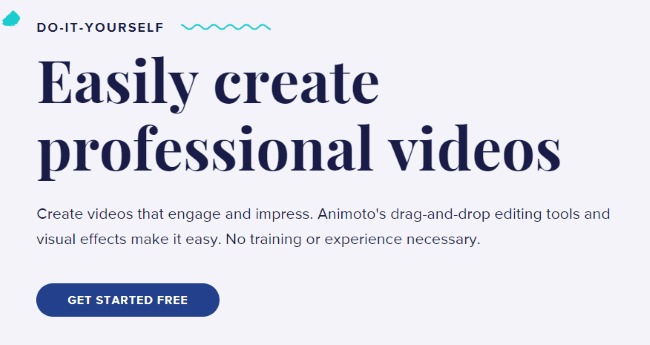 Key Features:
Use AI to synchronize visuals with music to create a seamless flow.
It will suggest the most relevant clips and content for your video.
Its templates work for marketing, business promotions, and more.
Available online without software downloading.
Conclusion
These AI short video generator tools can be your way to an easier and quicker video-creating world. And since they differ from each other regarding the features, you can choose the one you like to make short videos.
But for videos with picture that match with the text, it's recommended to try Novi AI. The AI software that levels up your video making experience.