EasifyAI Video Generator - Novi AI
Powerful AI
Story-to-Video Generator
Make a story video for YouTube, TikTok, Vimeo, etc.
Convert story to video using AI-powered tech.

AI

Generate personalized story from the given prompt with 1 click.
Automatically rewrite text including story, novel, plot, article, etc.
Reviews(0)
Thanks for your rating! Your comment will be visible very soon.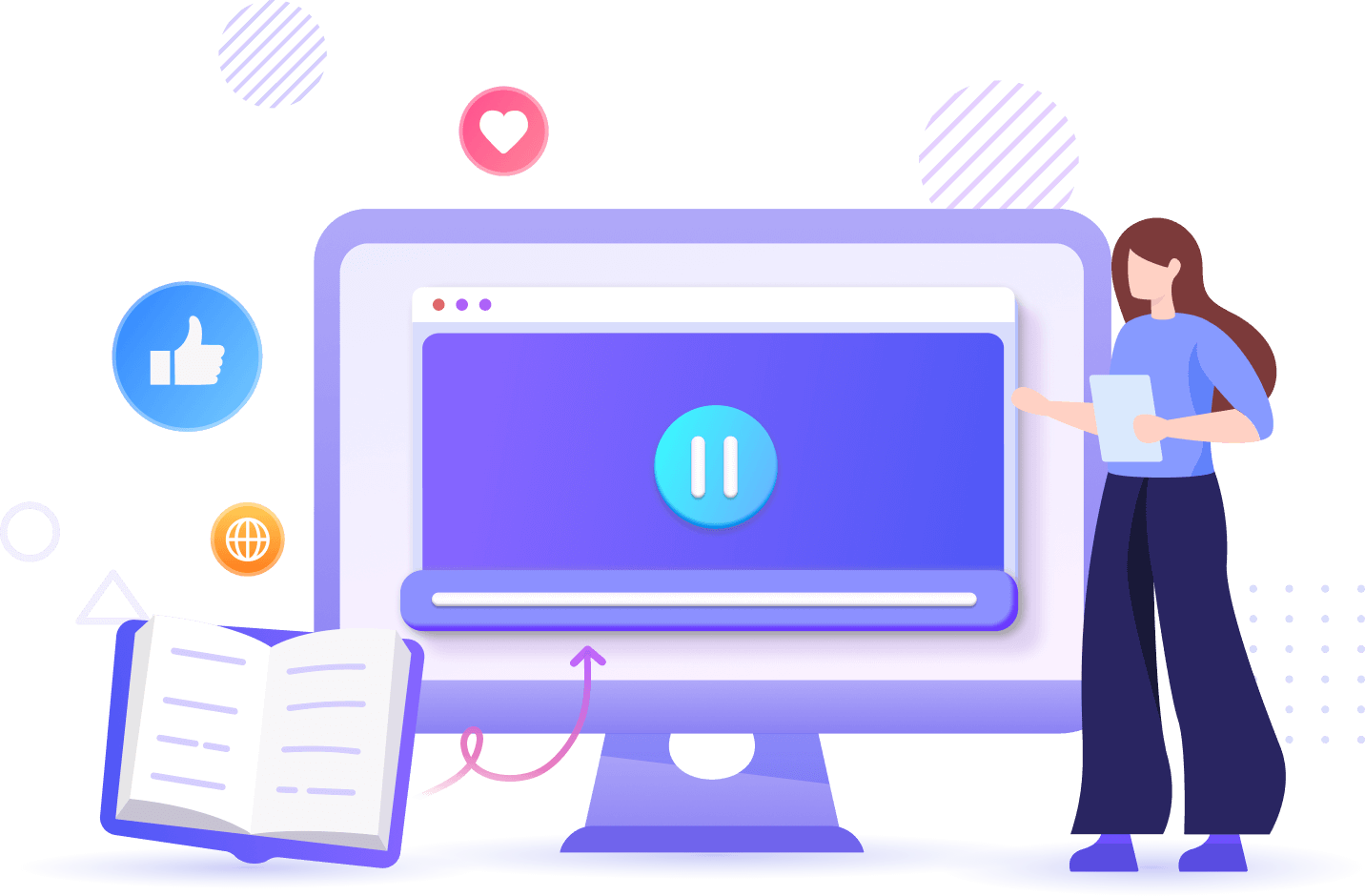 Convert with Novi AI
Convert Story to Video with Novi AI
It's not just a paste-and-convert process. Use it to generate a story or rewrite text from the idea you input, choose the style you like, then turn the generated story to an original video. Use iMyFone Novi AI to convert text to video now!
Novi AI Application Scenarios Smooth Your Trip to Video Creation
Video Creators

Parents

Marketers
The 1-click to convert story to video feature makes it easy to quickly get more traffic for your YouTube, TikTok, Snapchat or other channels.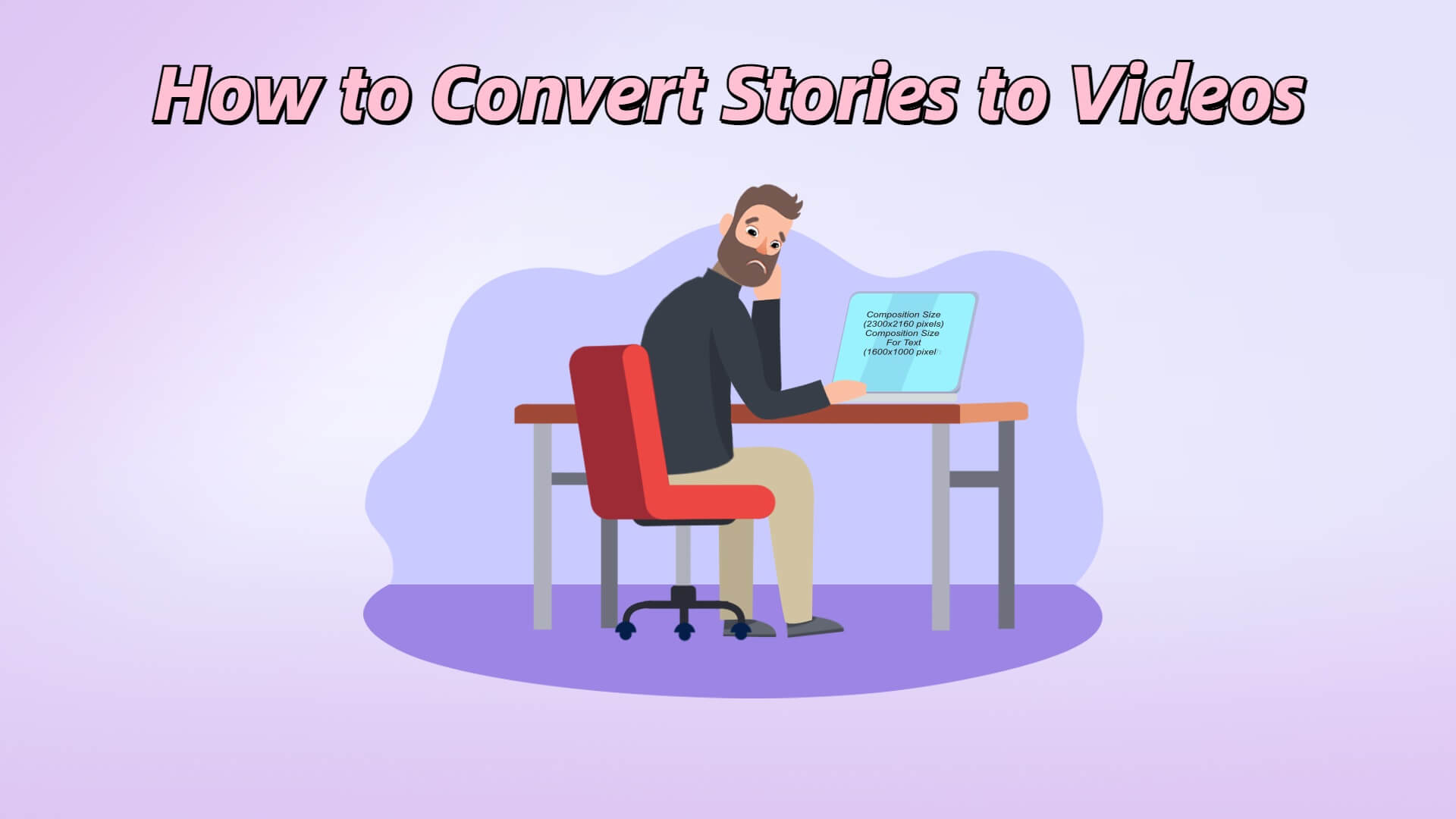 Say goodbye to the traditional way of reading. Various video types and voice characters allow to turn the boring picture books into audio visual books. Improving your kids' reading and understanding ability in a fun way is here for you.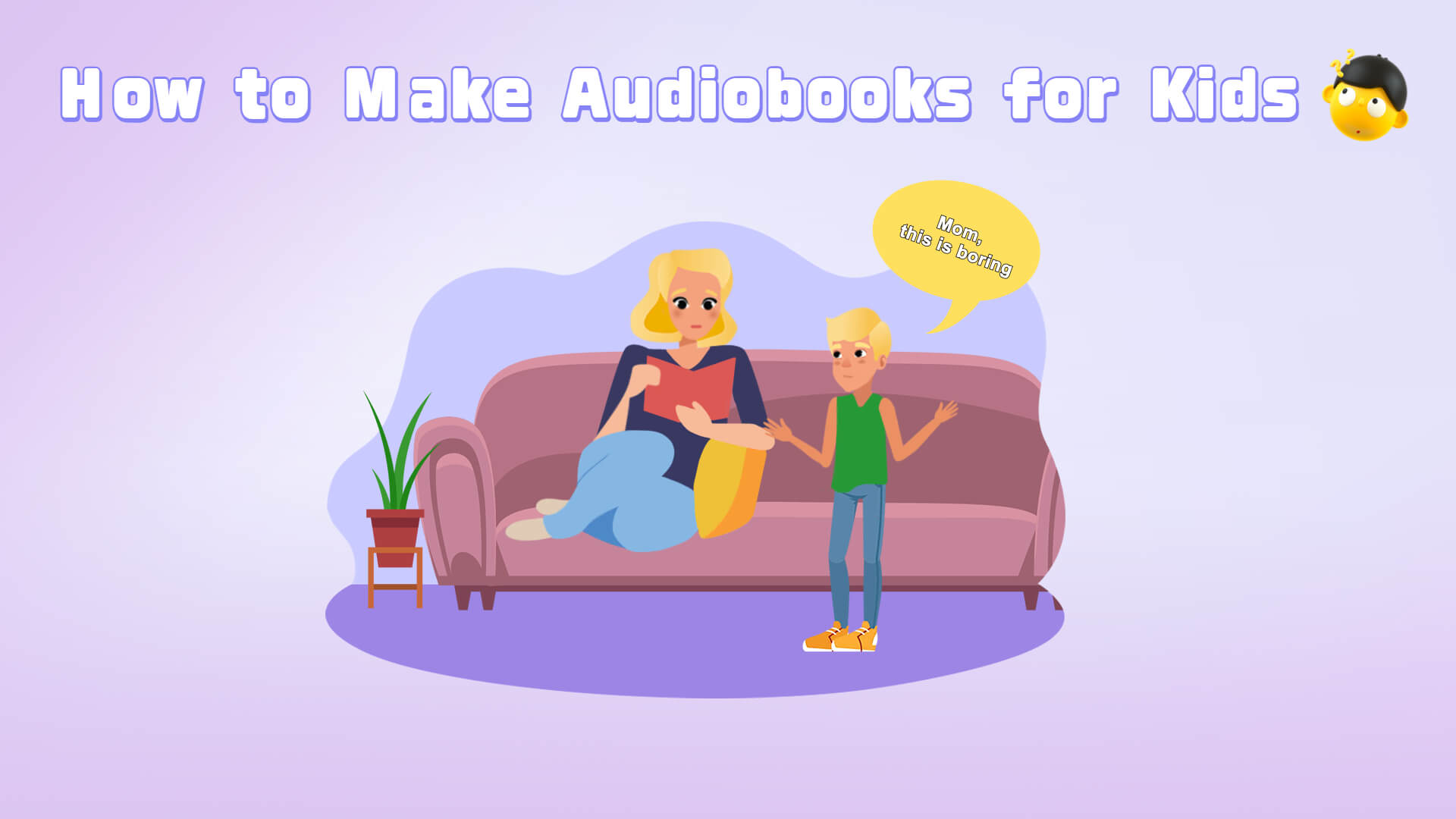 To promote your newly released product, book, or movie thus increasing exposure and sales, this product offers to swiftly create an original and attractive trailer to grab attention.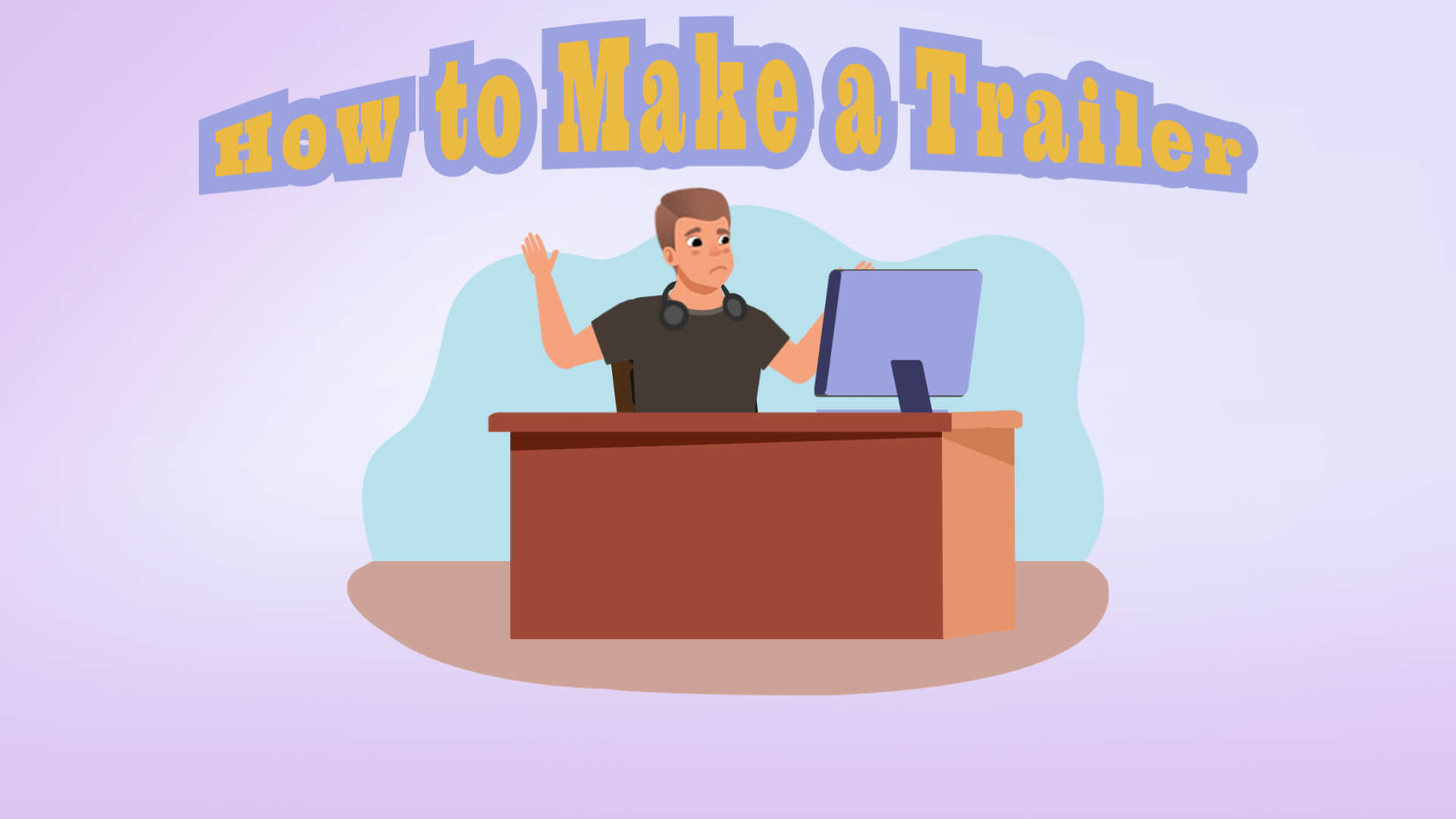 Unlock the Power of AI

Bring Your Imagination to Life
Multiple Story Types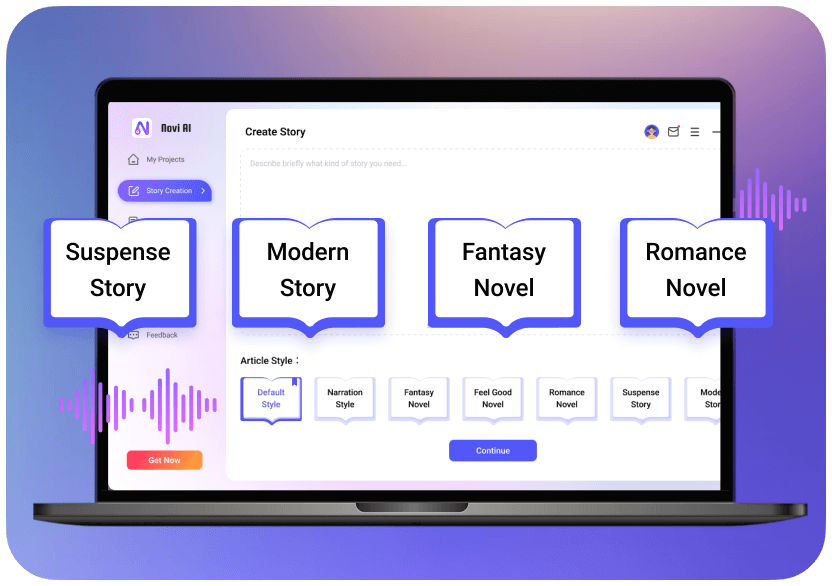 An AI story generator with the types of Suspense Story, Modern Story, Fantasy Novel, Romance Novel, and others can let you better get in tune with your audiences.
Different Video Styles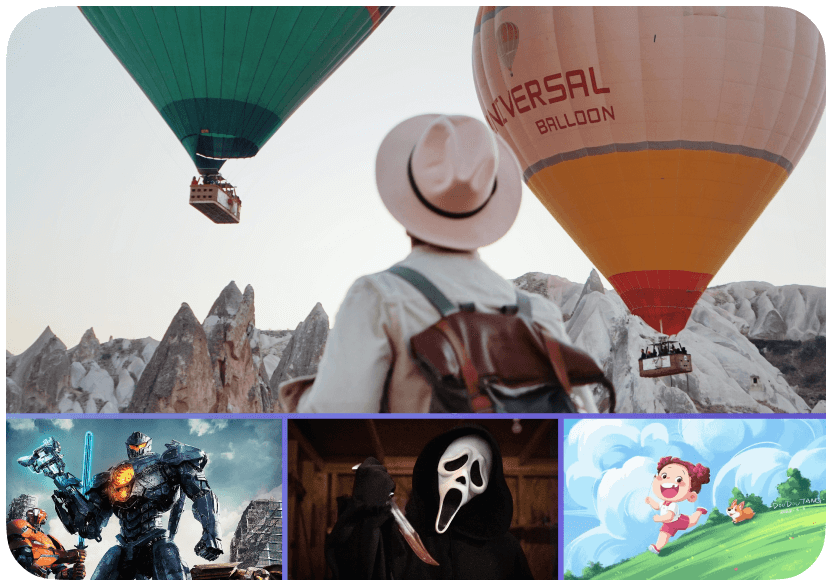 This AI video generator includes Hollywood Style, Modern style, Mystery Thriller, Children's illustrations, and more. Satisfy your needs for conveying different messages.
Resourceful Voice Characters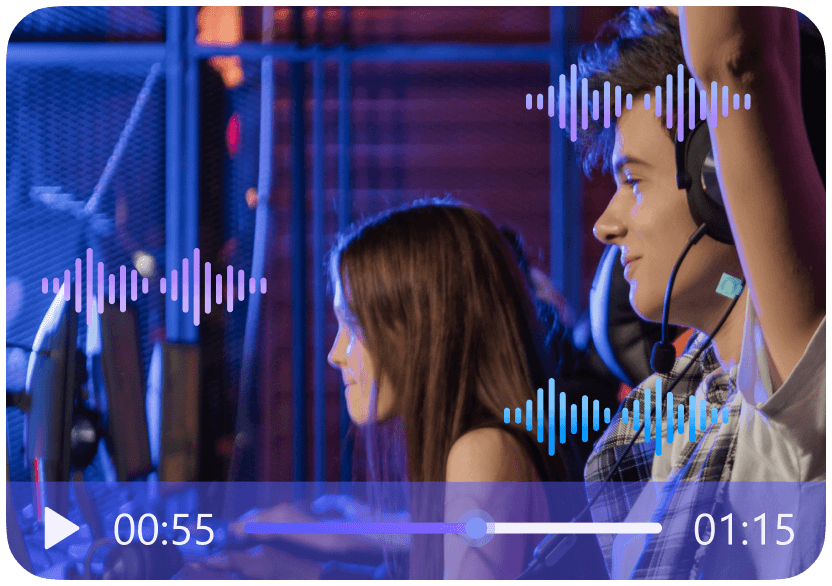 The different characters with different voices strive to increase liveliness to your videos and interact more with the world around.
3 Steps! Turn Dull Words into Vivid Videos
Step 1:

Type or paste the content you want to convert to videos.

Step 2:

Specify the settings you want and click the Continue button.

Step 3:

Customize the file name and destination folder, then hit the Start button for the program to begin creating videos.
It is supported to make a story or any text content with Novi AI first, then converting the generated text to video!
Loved by Users Around The World
Perfect tool to make videos when I lack imagination. I have my script ready, this tool helped to make it a story in the type I like. Then I converted the story to a video using this tool again after I choosing the style and the character. To my surprise, there were a few more followers after the video was uploaded. Thank you.
Quite good! I used it to make several videos from the brief stories I input. And they were satisfying. The videos were played before the class, and my students liked them very much. I'll keep using it.
If you're looking for a tool that can generate a video from the story or article you give, then increase traffic for your channel and win you the chance to earn some good income, this is the best for you.
I have tried several tools on the market and yours is the best by far. The working efficiency of our team was greatly improved. Thank you for showing up at the right time.
My new movie is coming. And you've been such a great help in making me a trailer that was praised by many viewers online. I've recommended you to my colleagues. Wonderful tool!
FAQs and Hot Tips
FAQs:
1. What can Novi AI do for me?
Novi AI can turn your text to video with one click, and you can upload the original video to social media platforms for traffic monetization; Or, you can use it to make audiobooks then share with your kids or friends. In addition, when you don't know how to create a novel, Novi AI can also help you generate a novel or rewrite a novel in one click.
2. Can I freely choose the video style and type of the generated video?
Yes, we offer a rich selection of video styles for you to choose from, and you can also change the voiceover, background music, etc.
3. What languages does AI currently support to generate videos/novels?
We currently support English, Japanese, Korean, and Chinese. If you have more requests, please contact us via noviai@imyfone.com.
4. Are there watermarks on the AI-generated videos?
No, we make sure that all videos generated are free of watermarks and you can use them freely.
5. How long does it take to generate 1 video?
The time it takes to generate a video is usually affected by the length of the article and the speed of the network. It usually takes only 5 minutes to convert a novel of 1000 words into a video.
6. What types of stories/novels can AI create for me?
Fantasy Novels, Feel Good Novels, Romance Novels, Suspense Stories, Children's Books, and more. Whatever the type you want, we can generate it for you through AI.
7. Why it failed to create the video?
The problem may be caused by the special characters in the text, poor network connection or the busy server. After troubleshooting the problem, you can directly regenerate the video.
8. How can I contact you if I encounter problems during the process, or if I am not satisfied with the quality of the generated video?
If you're not satisfied with the result, please contact us via noviai@imyfone.com, we are glad to solve any problem for you.
iMyFone Novi AI
Let's Use The AI Power to Create Videos at a Lightening Speed!
1,743,125

people have downloaded it
100% Clean & Secure
30-Day Money Back Guarantee
Serving Millions of Users